Products
Leverage the Power of Location-based Products
Explore products that deliver geospatial value to your business. From integrated field GIS solutions to tools that streamline and accelerate large-scale implementations, bring the power of location to your organization.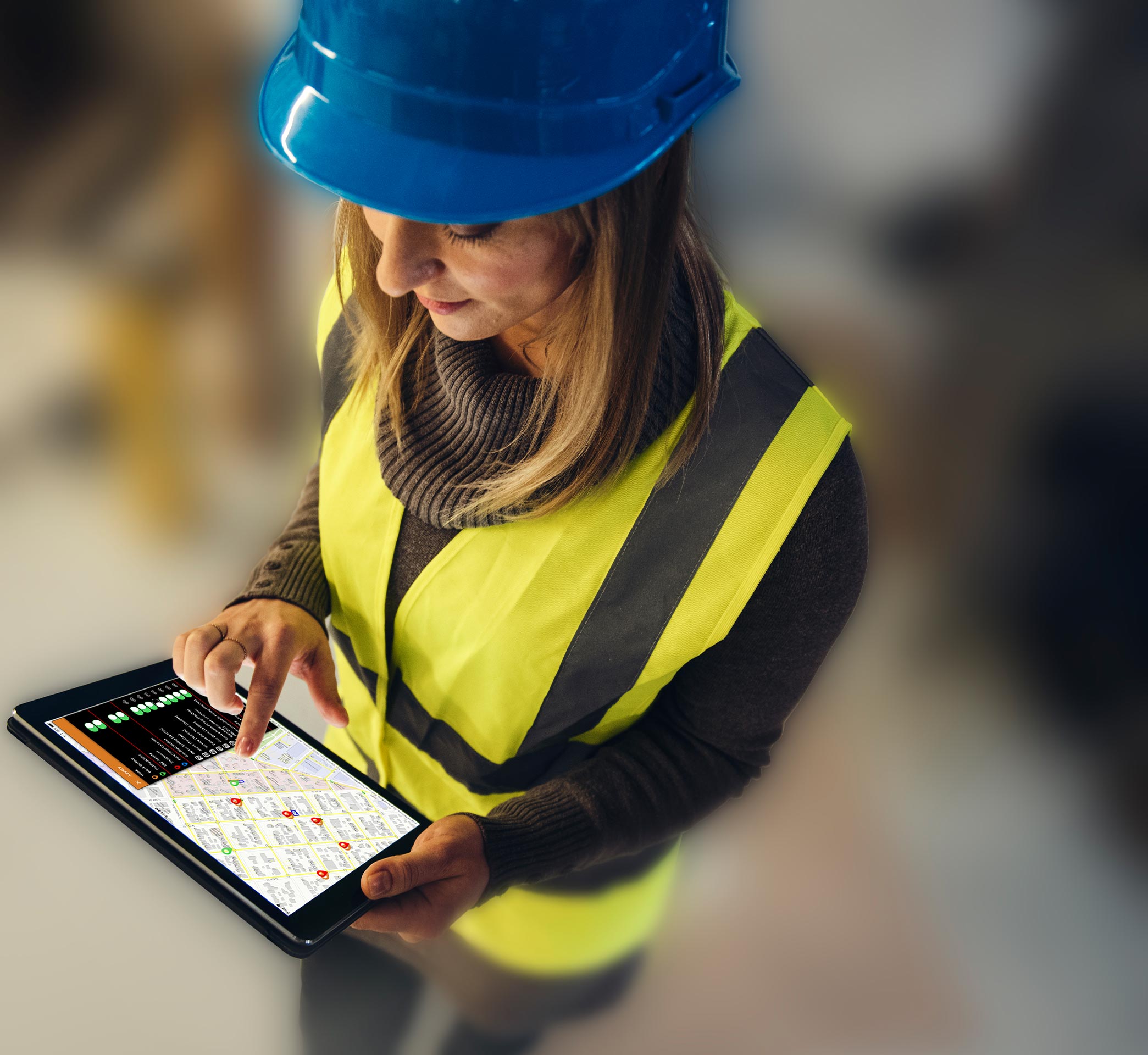 Deliver GIS to the field
Gain modern mobile mapping that also works offline. With Lemur, you get a best-in-class GIS app built from the ground up to complement field service apps.
Seamlessly connect GIS to SAP
Locana's lightweight sageSM solution leverages your existing investment in off-the-shelf products from Esri and SAP. Combined with our repeatable tools and deployment patterns, you can leverage the power of maps to data stored in SAP.
Migrate with speed and ease
CARMENSM (Configurable Advanced Rapid Migration ENgine) is a suite of configurable out-of-box extensions and custom tools for enterprise-scale GIS migrations.