Put the Power of Modern Geospatial to Work For You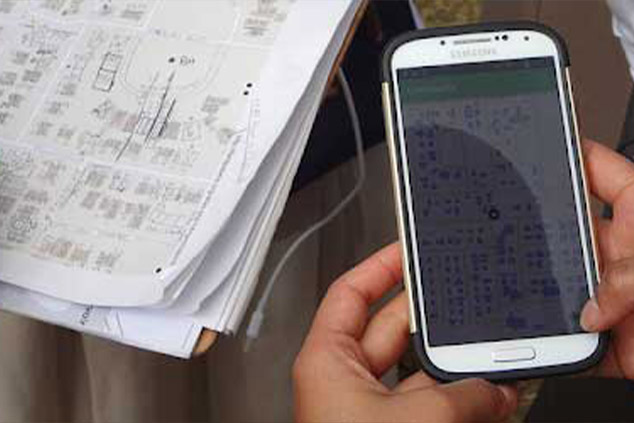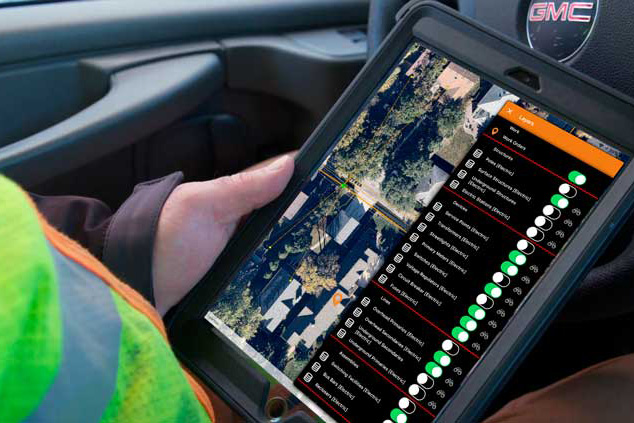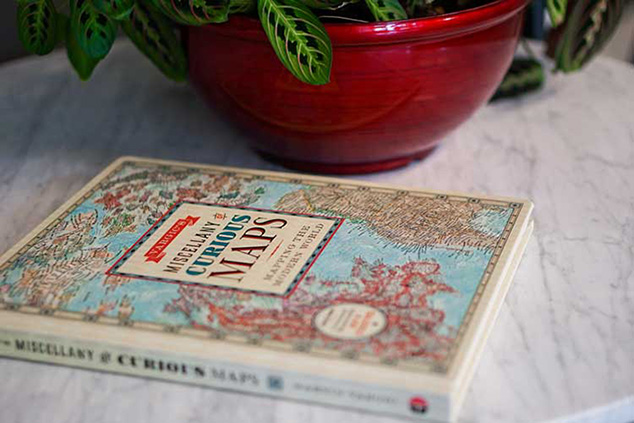 Welcome to
the

future

of location

Welcome to Locana, a world-class geospatial company with decades of experience combined with cutting-edge capabilities.

The next evolution of Critigen, Locana offers expanded services and solutions that run the gamut of geospatial technologies, giving you a collaborative partner that caters to your unique business needs.

By applying traditional geospatial knowledge to the broader technology world, we serve organizations of every size, industry, and geography. Take advantage of modern mapping and location intelligence to build a better business and a better world.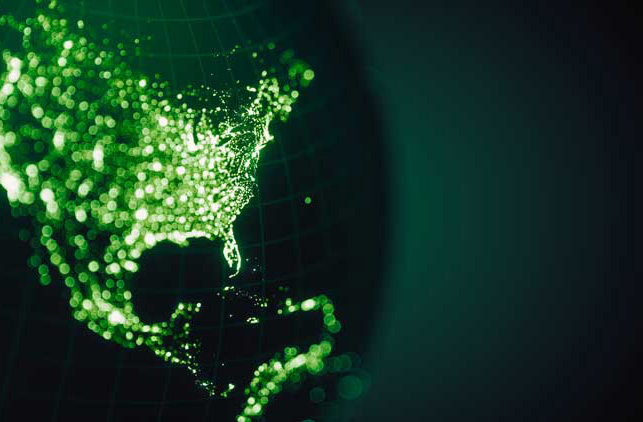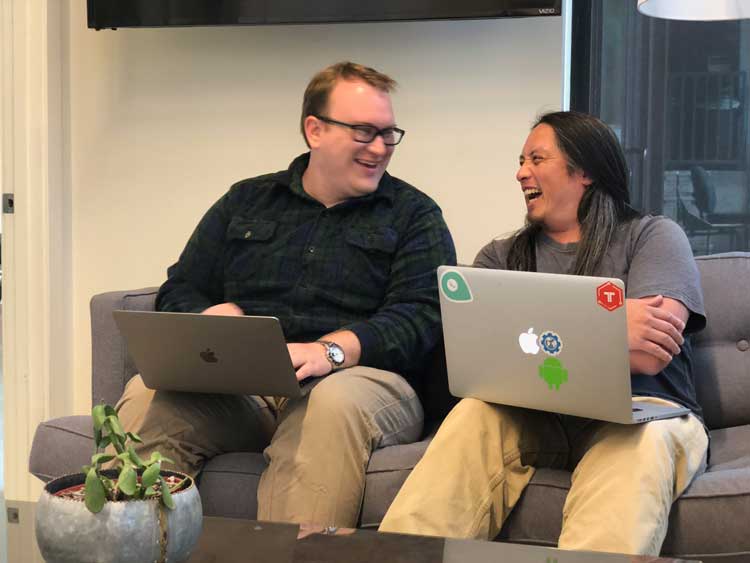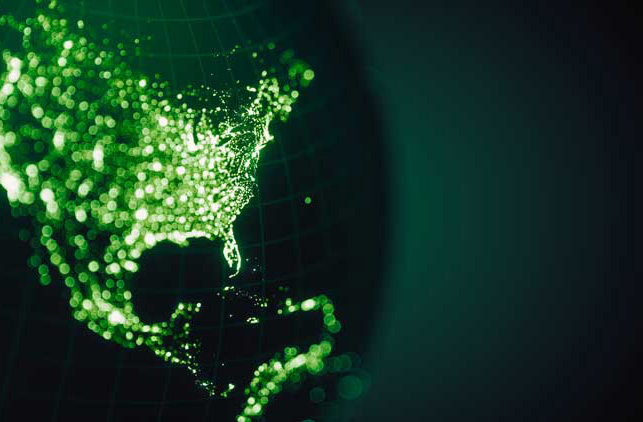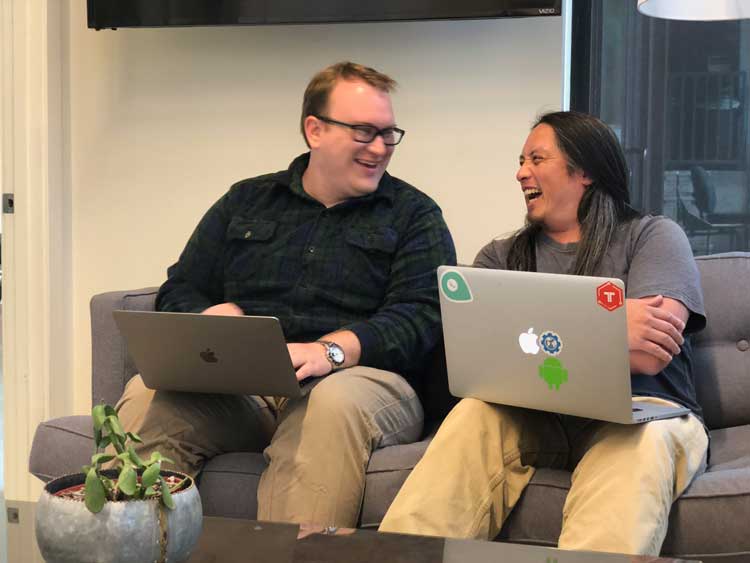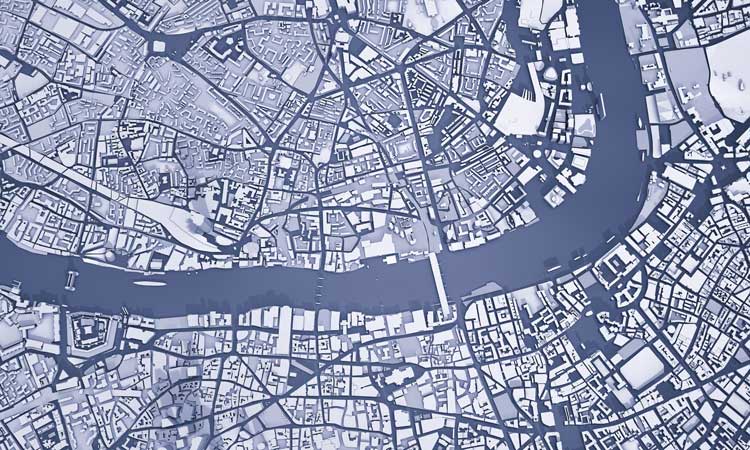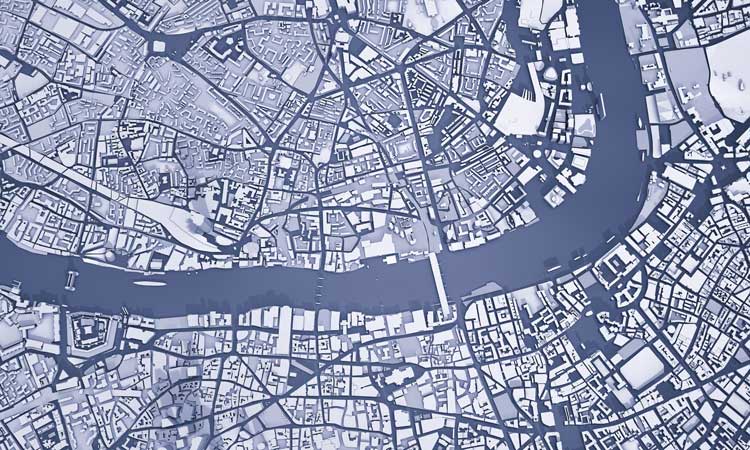 Systems, services, and solutions
for
every
need
Locana is a robust services and solutions company with many ways to serve you. Our project work with clients includes system design, integration, launch, and adoption. We develop market-driven products that extend geospatial to the field and organization. And our expansion into open data and development has resulted in a wide array of intuitive, powerful applications and custom experiences designed for both private and nonprofit clients.
Discover how our team of consultants, project managers, analysts, designers, developers, and industry experts can help you take advantage of the global explosion of geospatial data.
Plan
Map
Analyze
Build
Integrate
Enable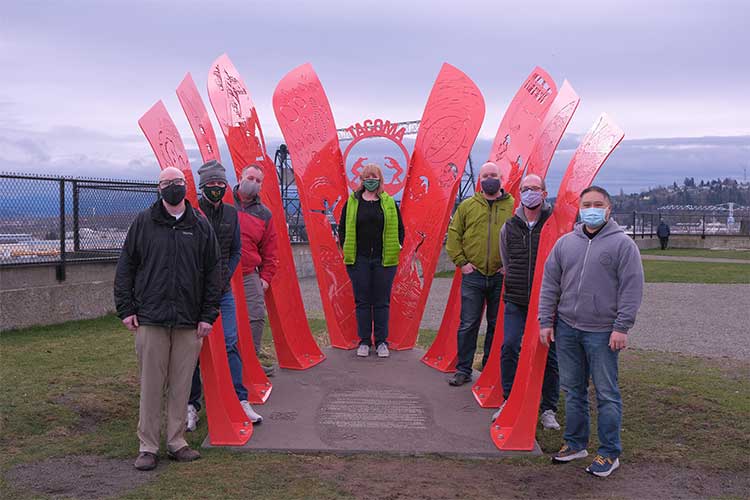 The Locana team seemed passionate around the work and thought it was important. And it was a collaborative effort. We would iterate back and forth and be intentional in what we chose to do or not do.
Exceptional
service
Locana specializes in working closely with customers to understand their needs, design tailored solutions, and enable long-term success. We do this using our unique customer collaboration spectrum, which allows us to deliver precise geospatial programs that meet client objectives while maximizing their resources.
From industry-leading products to cloud-based platforms to embeddable functionality, we develop systems, solutions, apps, and experiences leveraging proprietary software, open source, or a hybrid of both.
Become an
insider
Sign up for quarterly insights on topics you care about, including GIS, geospatial, enterprise systems, open data and development, and more. We'll share industry best practices, user stories, and relevant information you can use in your own work.
Let's connect
Contact us today to learn more about what we offer and how we can deliver for you.